Lyndale Neighborhood Association Update
This page lists current items related to Lyndale neighborhood. Lyndale Neighborhood Association's (LNA's) goal is to keep Lyndale neighborhood safe, clean and engaged. Lyndale Neighborhood Association (LNA) comprises 1,200 house­holds, including long-term retired residents, many families with young children and teens, middle-aged residents with young adult children. We are a culturally diverse neighborhood. Our northern boundary is Alum Rock Avenue; our southern boundary is Story Road; our eastern boundary is White Road; and our western boundary is Capitol Avenue/Capitol Expressway. LNA has been in existence as an established neighborhood association since June 1999 and since that time we have had many successes. Got a question for LNA? Email Juan Estrada at itsjuanestrada@gmail.com.
Speeding and other traffic issues
LNA submitted a request for consideration for traffic calming measures to the City of San Jose on 1/25/22. The streets listed below were identified by neighbors. City staff confirmed on 3/24/22 that their consultant had started collecting speed and traffic volume data in our neighborhood. City staff indicated that they normally collect the data over a 2-day period and will disclose the results as soon as their investigation and analysis are completed. On 4/23/22, LNA requested an update and future presentation to LNA, LNA followed up again on 5/10/22. As of 11/3/22, The City Department has not agreed to present findings to, nor discuss solutions with, Lyndale neighborhood residents.
Lyndale Ave, especially between Wilbur Ave and Westboro Dr along with between Story Rd and Highwood Dr.
Wilbur Ave between S Capitol Ave and Lyndale Ave
Westboro, between White Rd and Capitol Ave. There was a major accident at Lyndale/Westboro on December 3, 2021.
East Hills Dr, between White Rd and Lyndale Ave
Rose Ave, between White Rd and S Capitol Ave
Florence Ave, between White Rd and S Capitol Ave
Doris Ave, especially between Florence Ave and Doris Ct
Highwood Ave, between S Capitol Ave and White Rd
McGuinness Ave between Story Rd and S Capitol Ave
Marmont Way
Dover Way
Kenilworth Way
Nancy Ln, between Florence Ave and Westboro Dr
Stonehedge Way
Blight Busters and the Responsible Landlord Engagement Initiative programs
We are currently working with other neighborhoods and the city to bring back two city programs. The first program is Blight Busters, which allows residents to partner with the city to identify and/or follow up on blight in neighborhoods. The second program is the Responsible Landlord Engagement Initiative (RLEI). RLEI is being re-envisioned. LNA partnered with a nonprofit organization in the past to force the sale of a problem house where illegal activities persisted. The re-envisioned program is expected to help neighborhoods deal with irresponsible landlords.
Chronic illegal dumping sites
Sites which are a current health and/or safety issue are identified as such. We ask that the City, County and Valley Water maintain their corresponding areas by having the illegal dumping cleaned up regularly. It is understood that illegal dumping, like other illegal activities, may recur. That reality is not an acceptable reason for cleaning up the illegal dumping.
Sidewalk next to the car wash on East Hills Drive and White Road (current issue as of 5/10/22)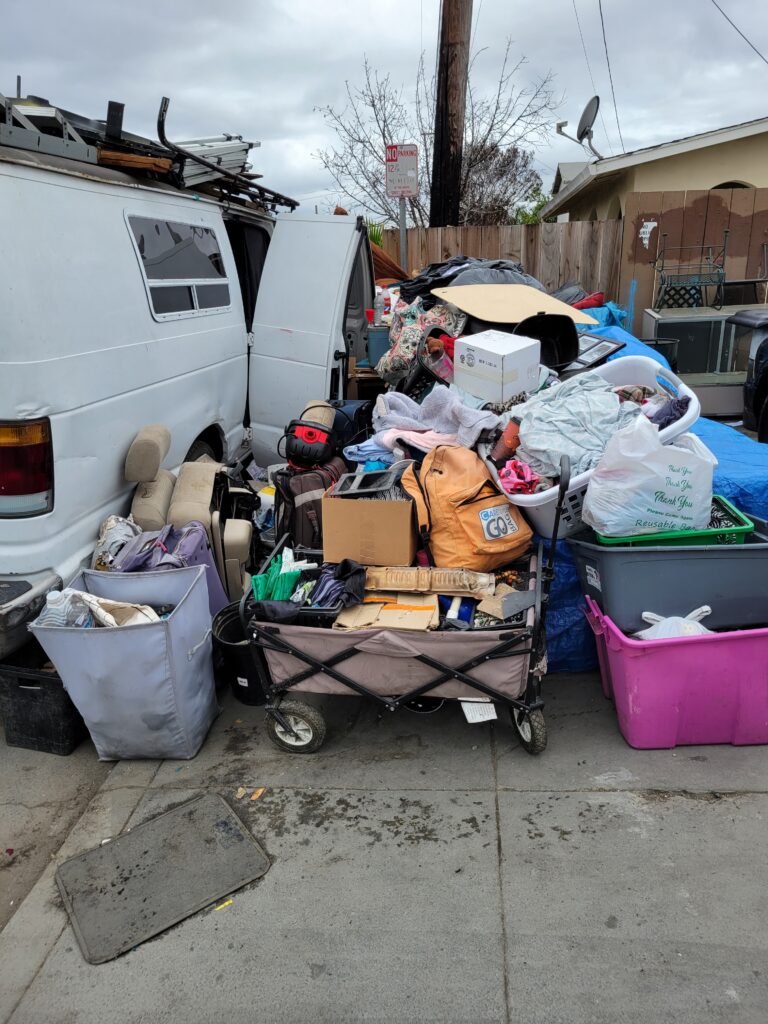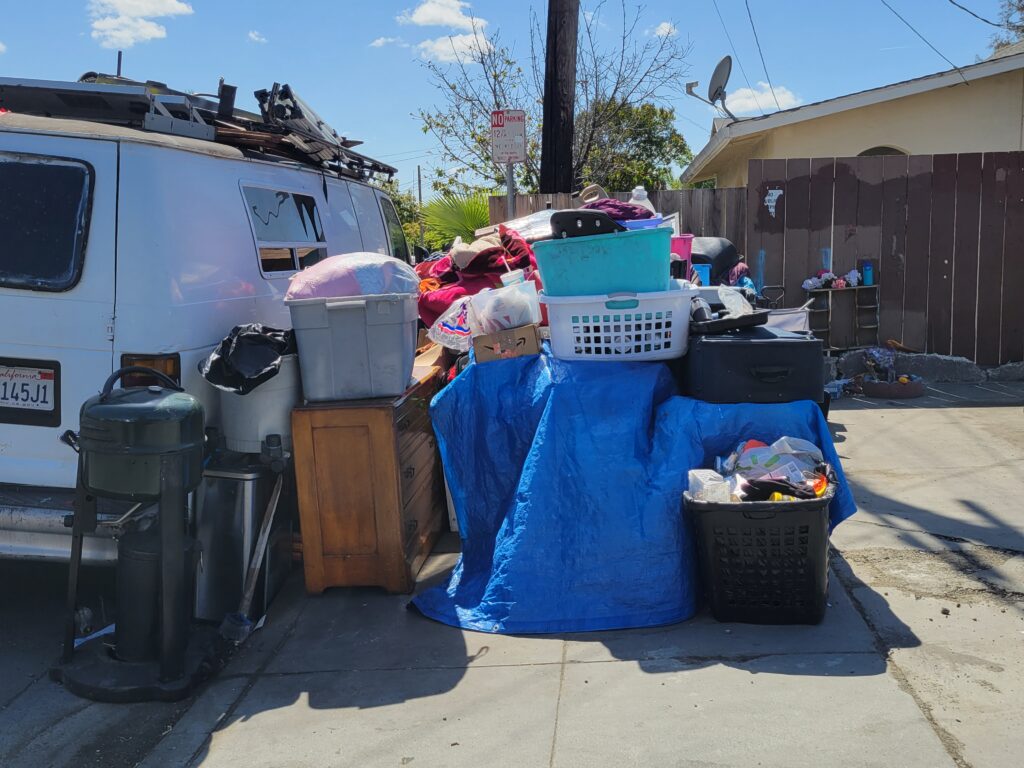 2. County land at Mervyns Way and South Capitol Ave (no illegal dumping as of 5/10/22; please see # 8 for area next to this one)
3. On or next to the small bridge between Silver Court and Granite Creek Way (current issue as of 5/10/22;)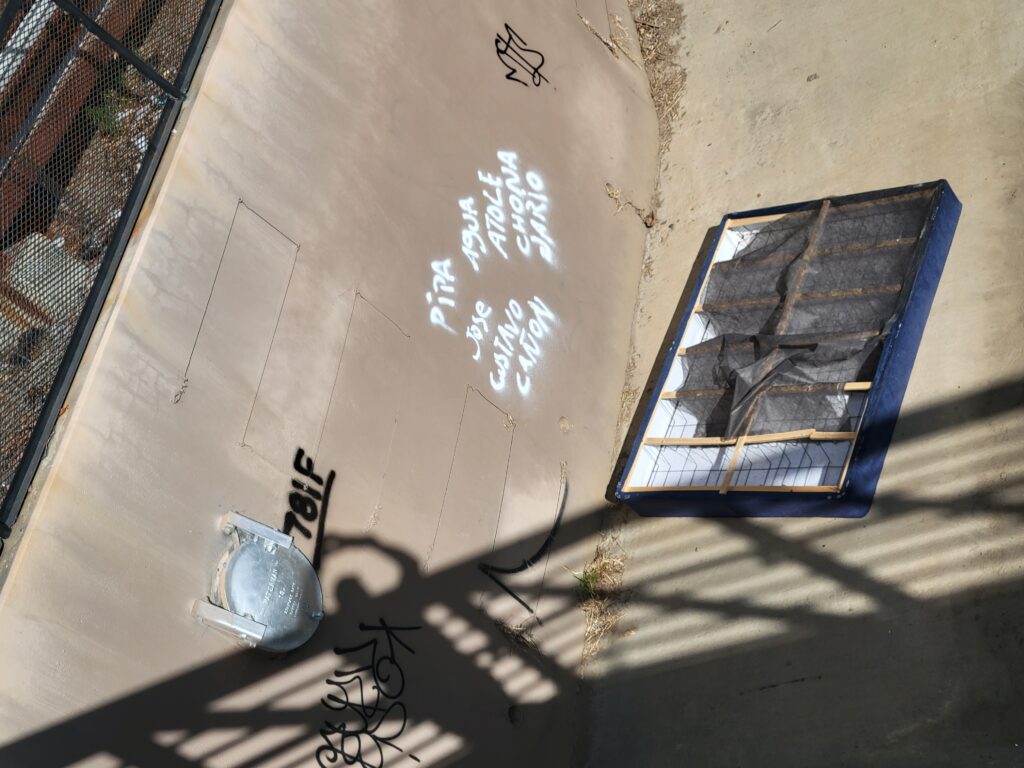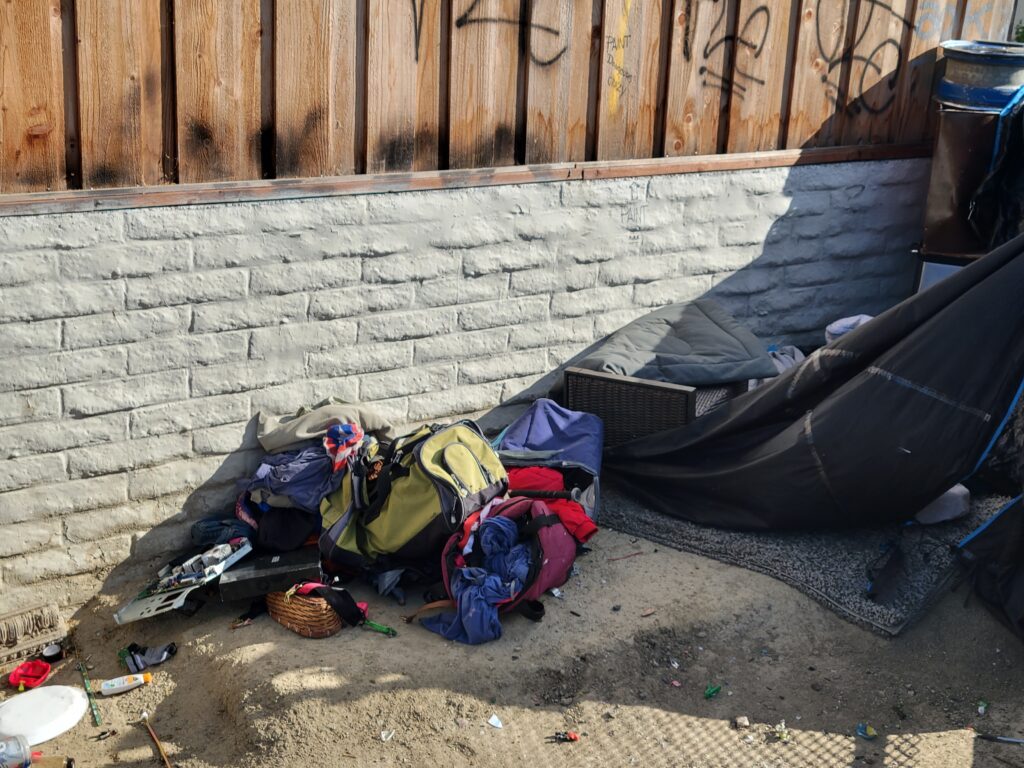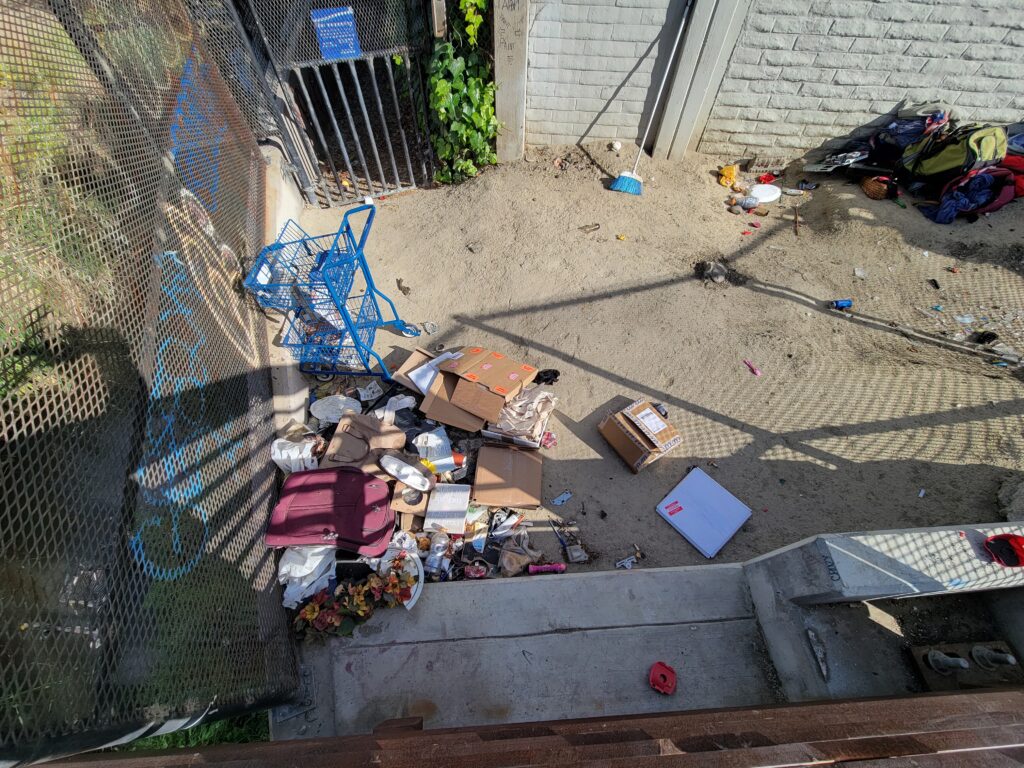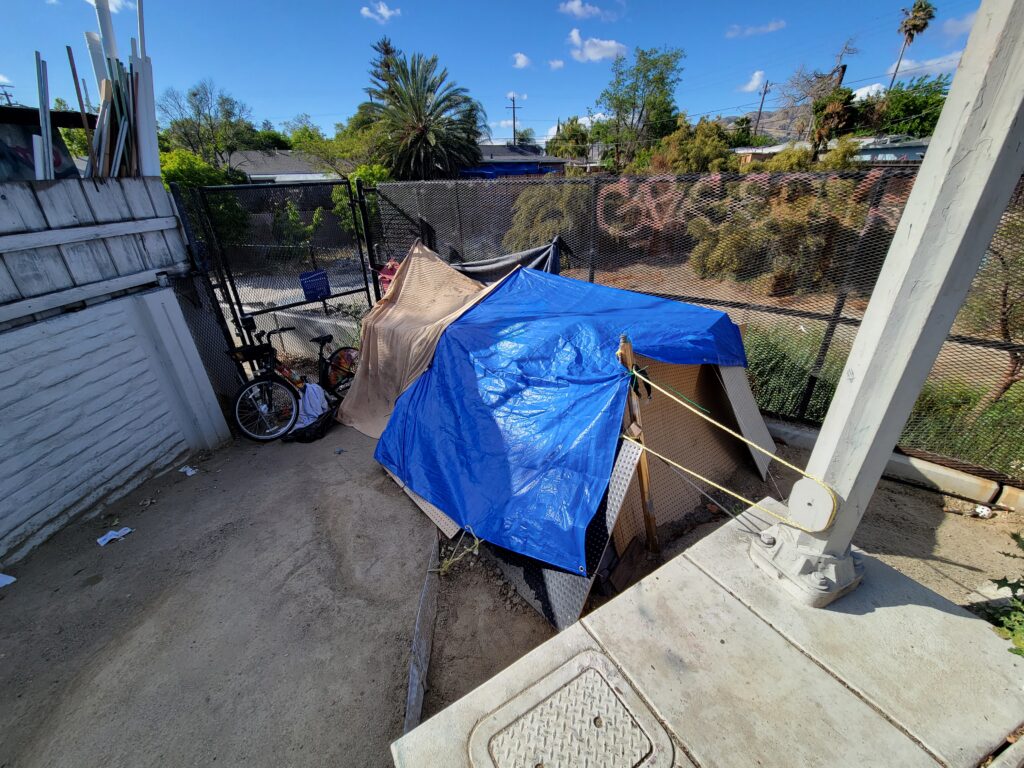 4. East Capitol Expressway behind the wall at the dead end of Dover Way (illegal dumping not currently present)
5. Florence Avenue and White Road; this is private property (illegal dumping present as of 5/10/22):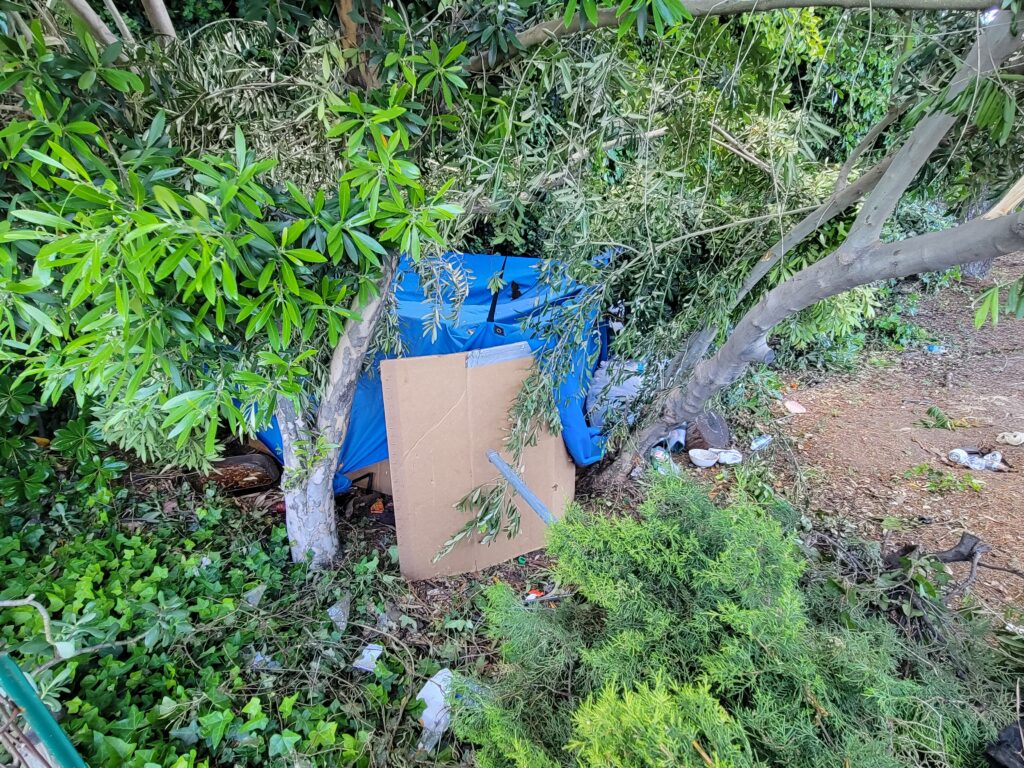 6. Valley Water land along the creek from Capitol Expressway to Story Road (cannot easily see this area)
7. Valley Water land at South Capitol Avenue at East Capitol Expressway (next to # 2; illegal dumping not currently present)
8. South Capitol Avenue at East Capitol Expressway (next to # 2; illegal dumping currently present as of 5/10/22)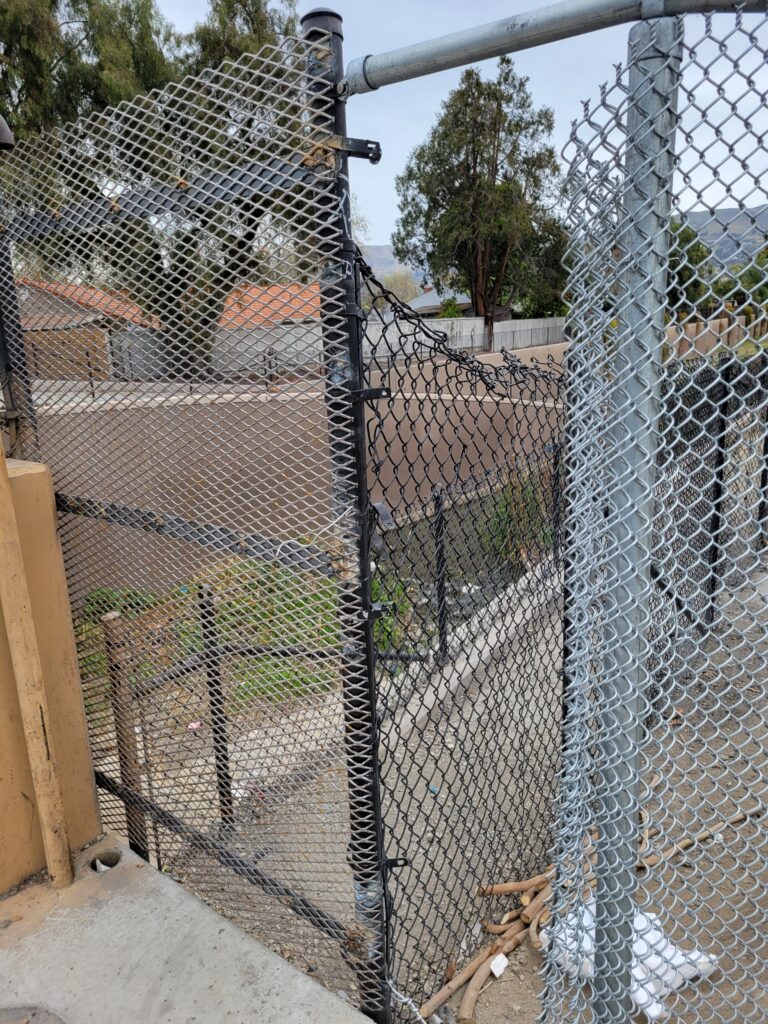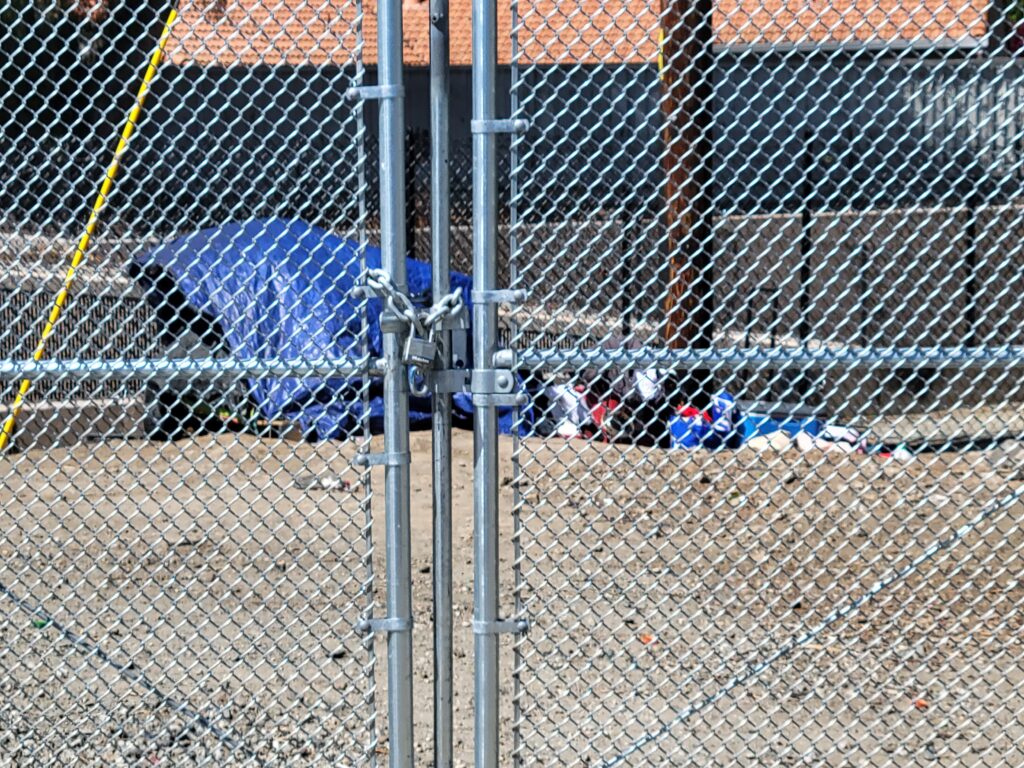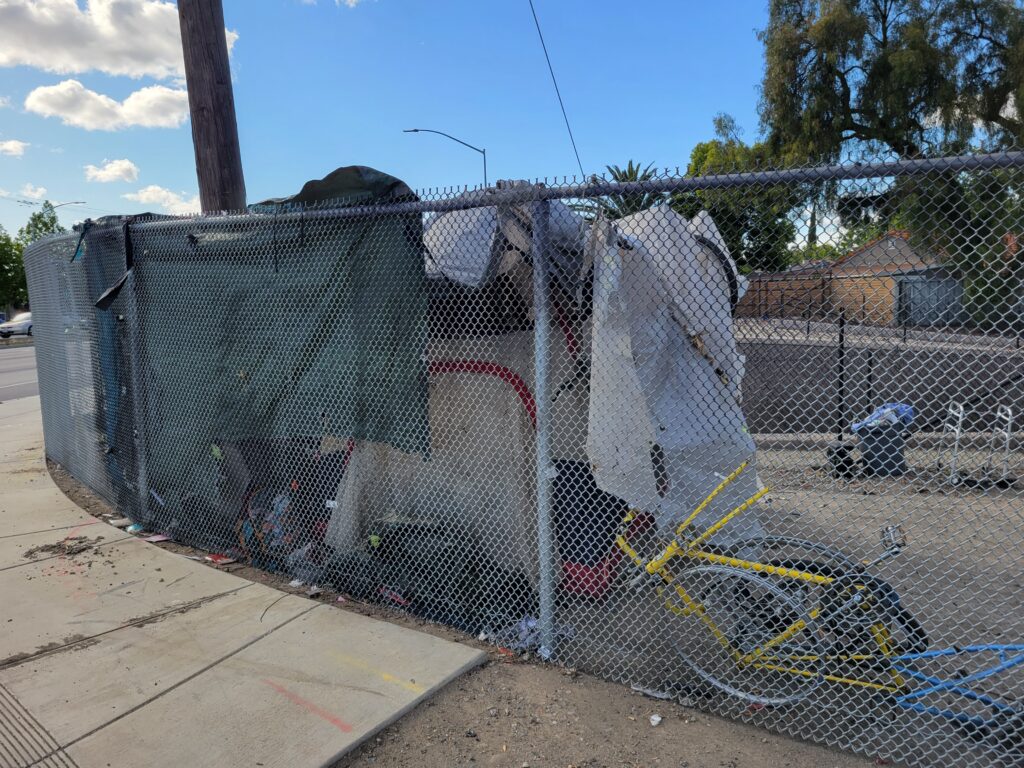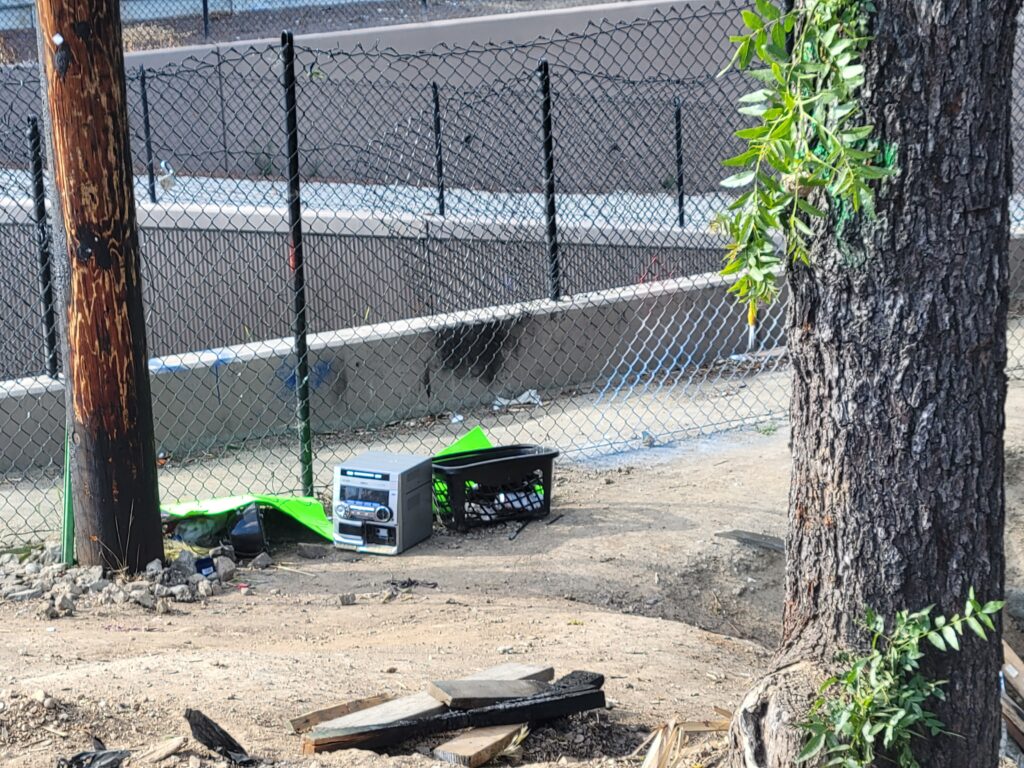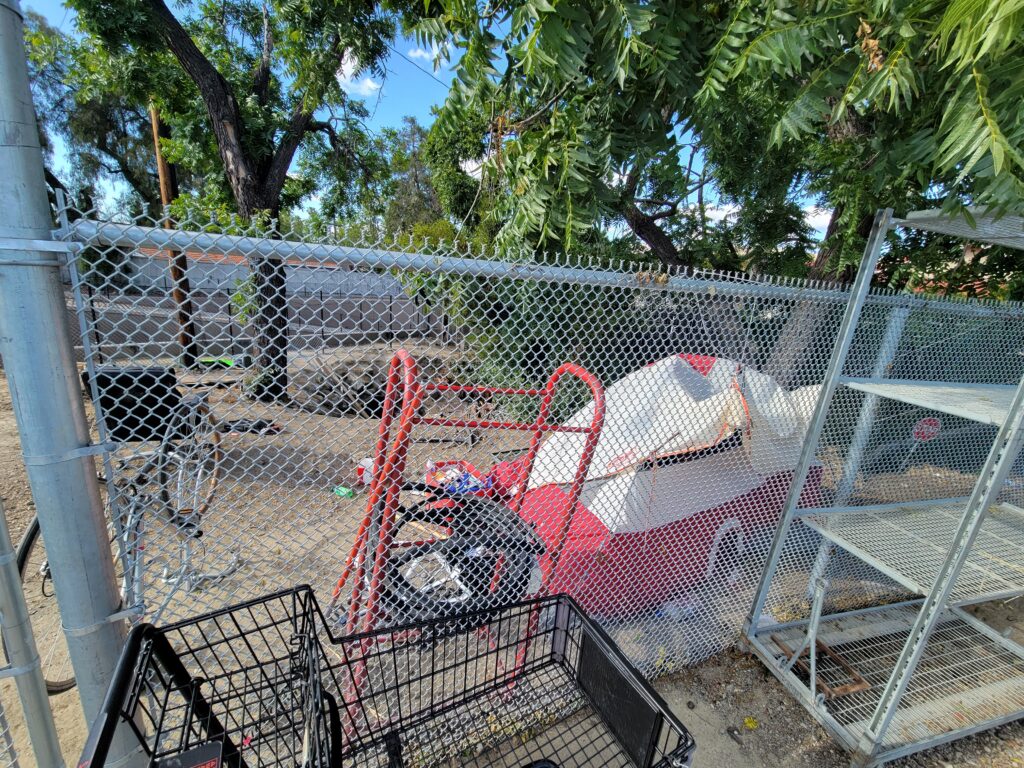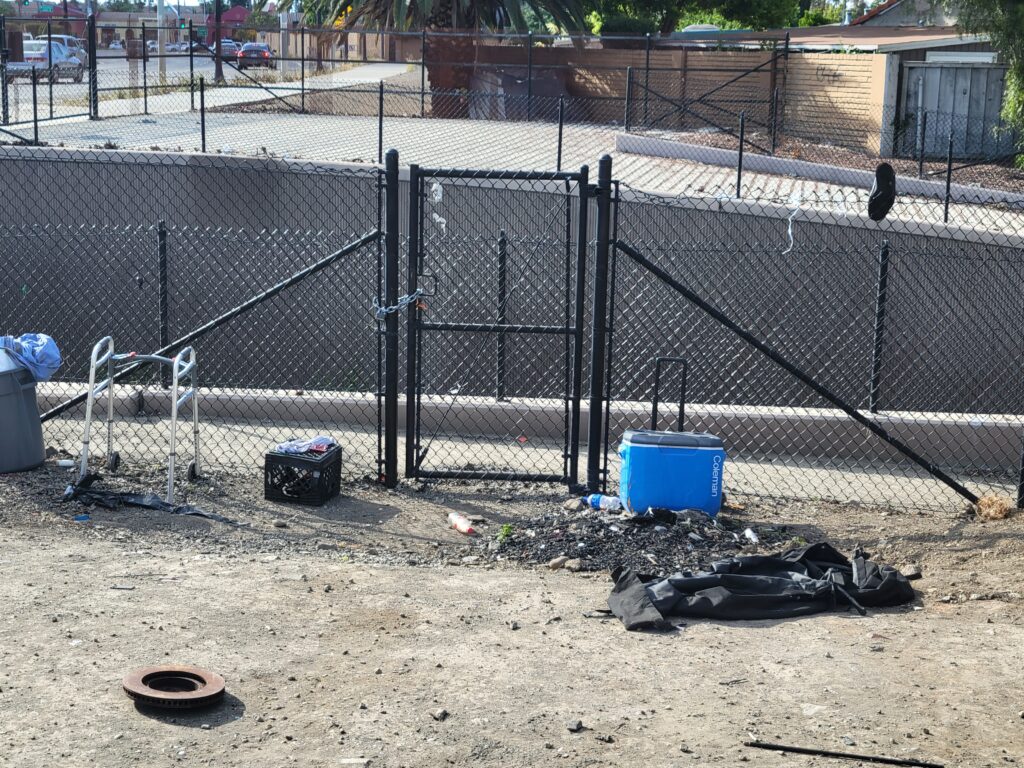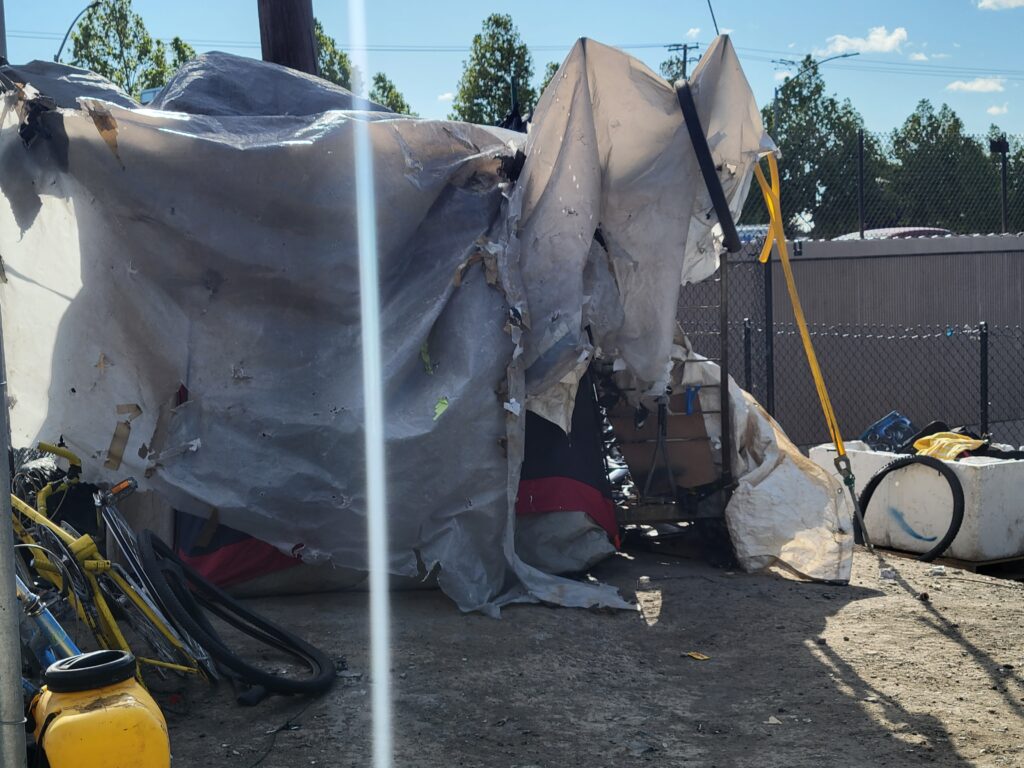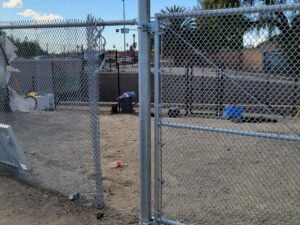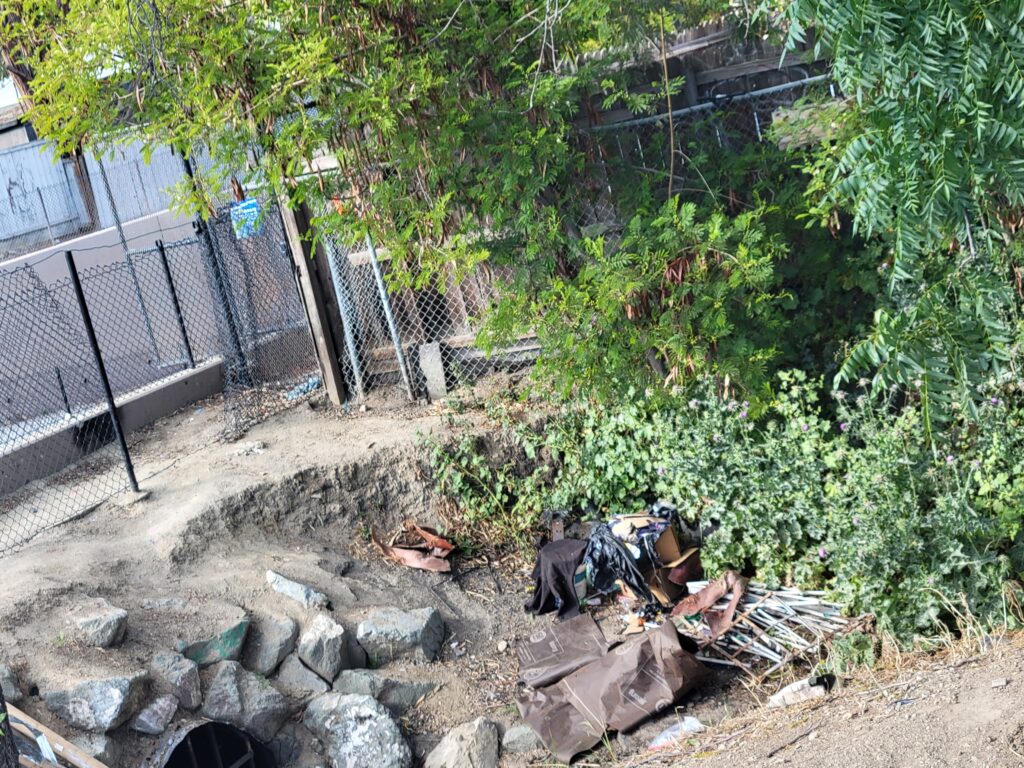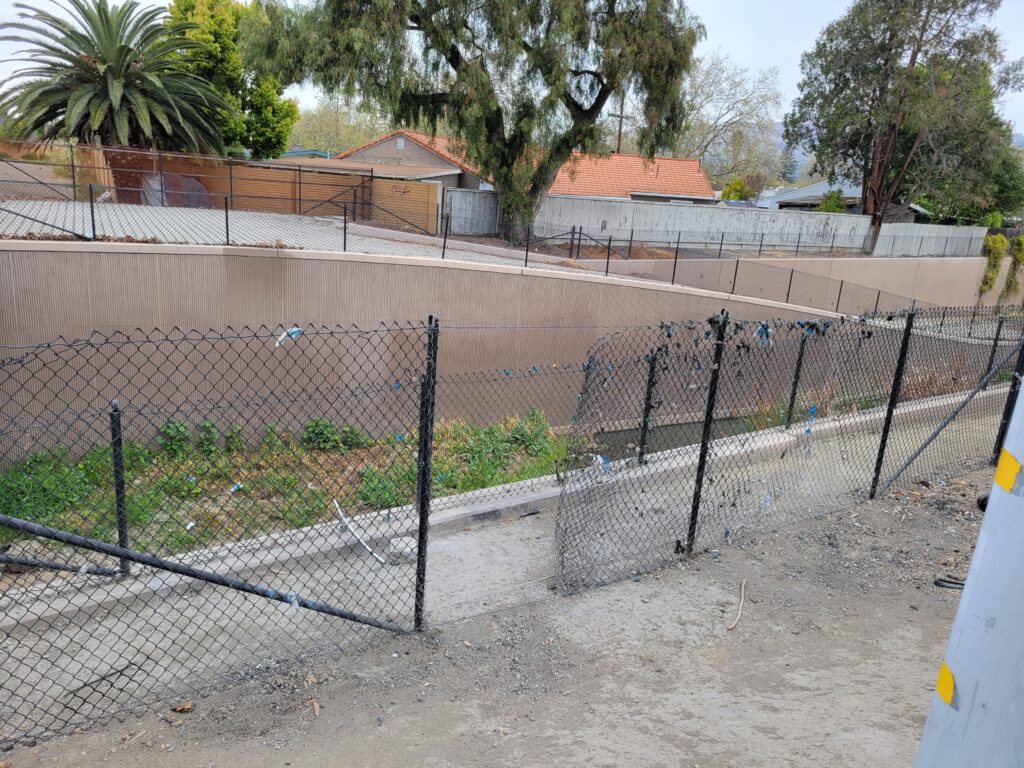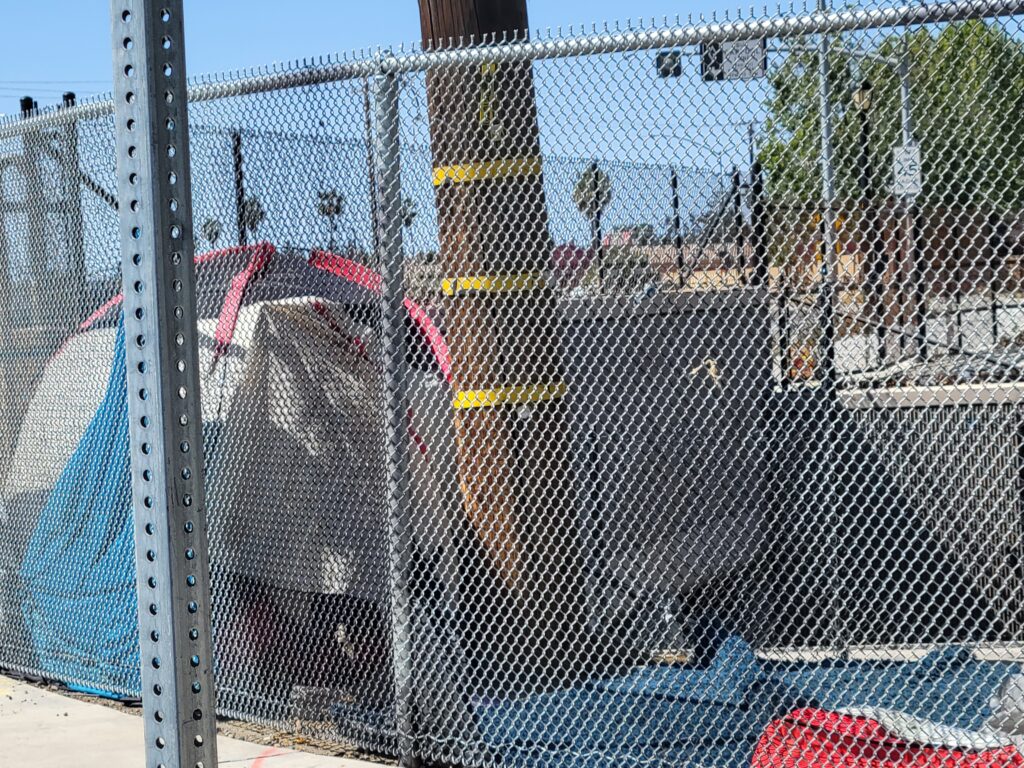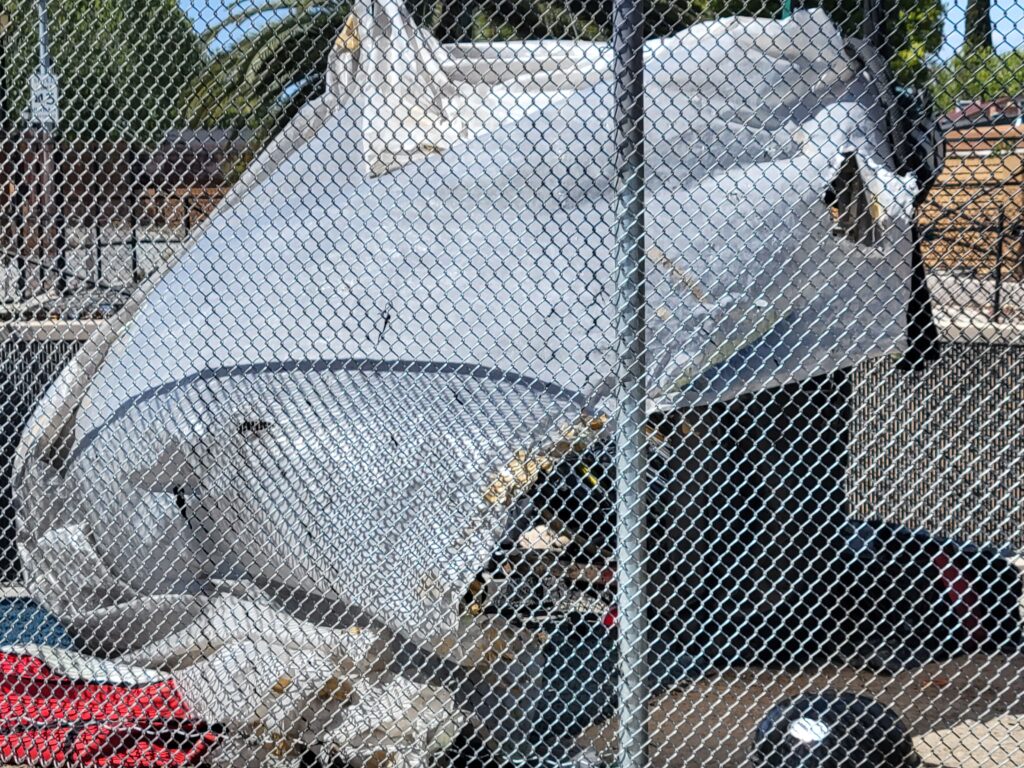 9. County traffic bulb at South Capitol Avenue at East Capitol Expressway (next to # 2, illegal dumping not currently present)
10. Story Road at Silver Creek next to the Home Depot parking lot (illegal dumping not currently present)
11. Highwood Ave and South Capitol Avenue behind the wall (illegal dumping not currently present)
12. Rose Ave between Lyndale Ave and White Road (illegal dumping currently present as of 5/10/22)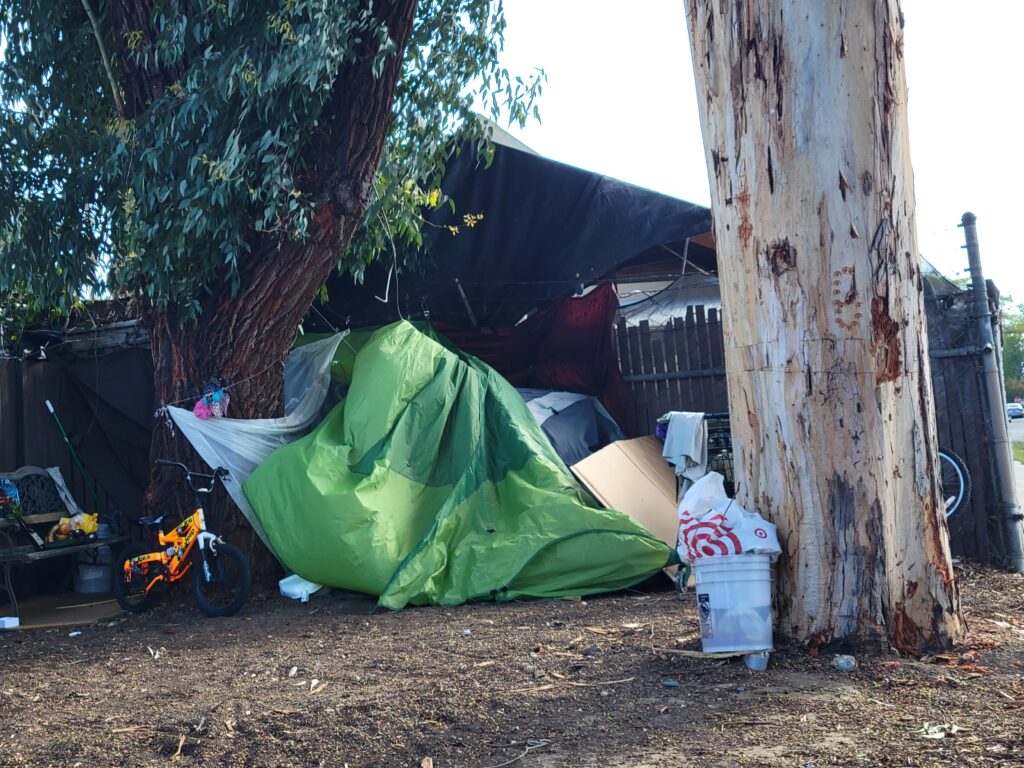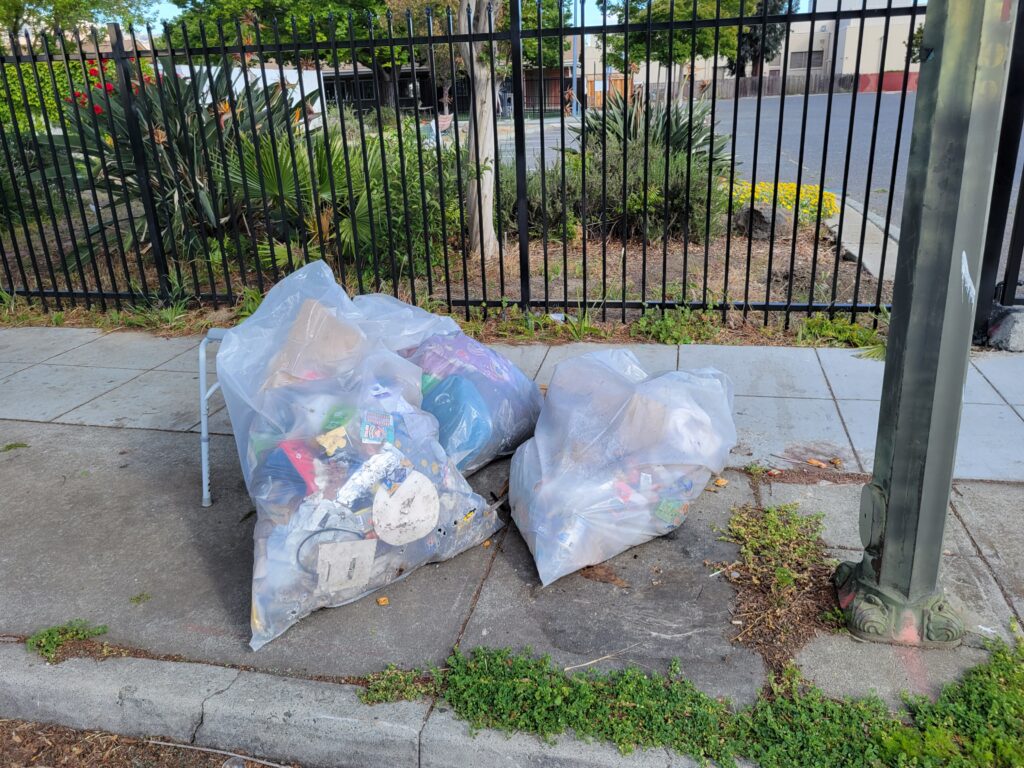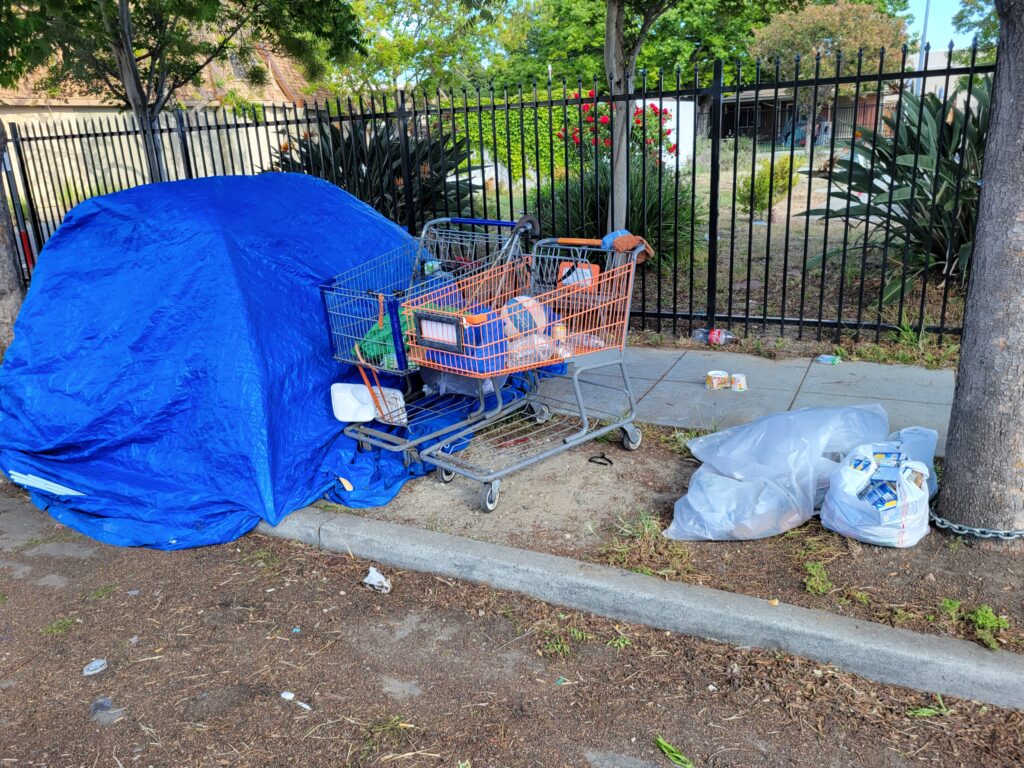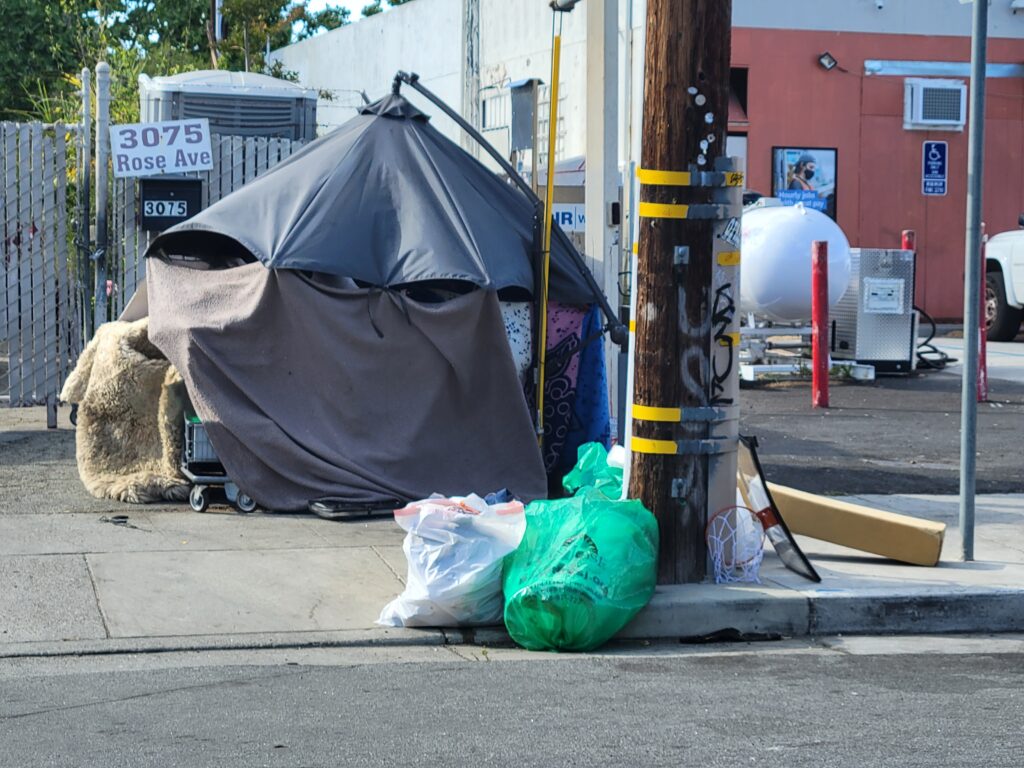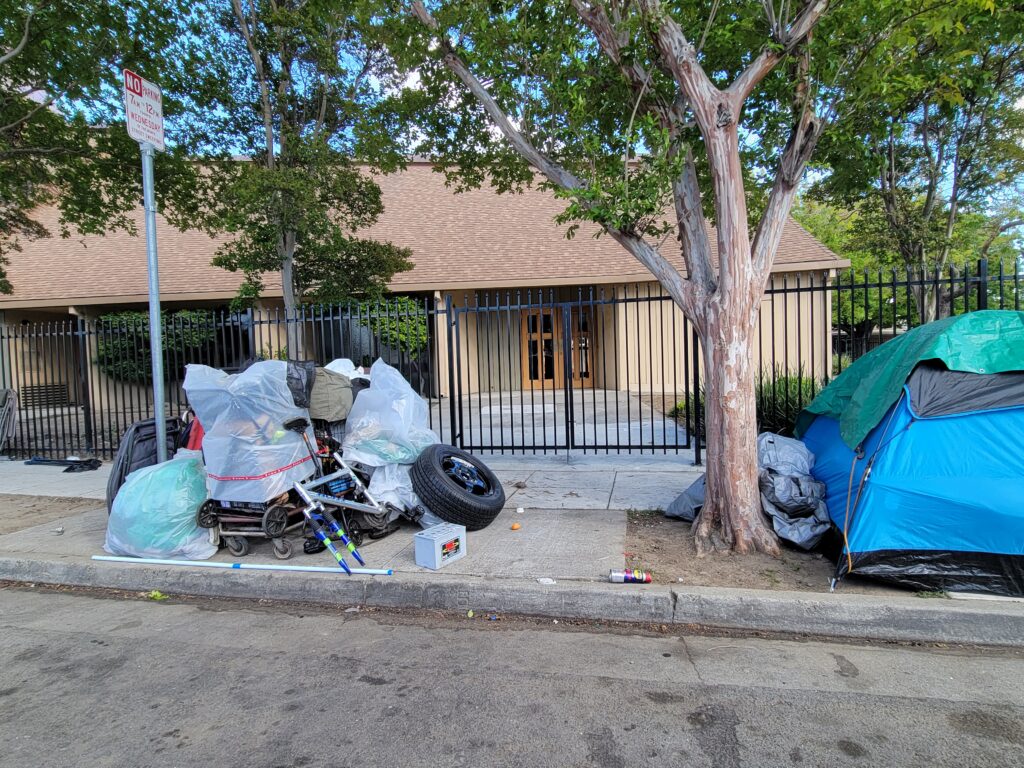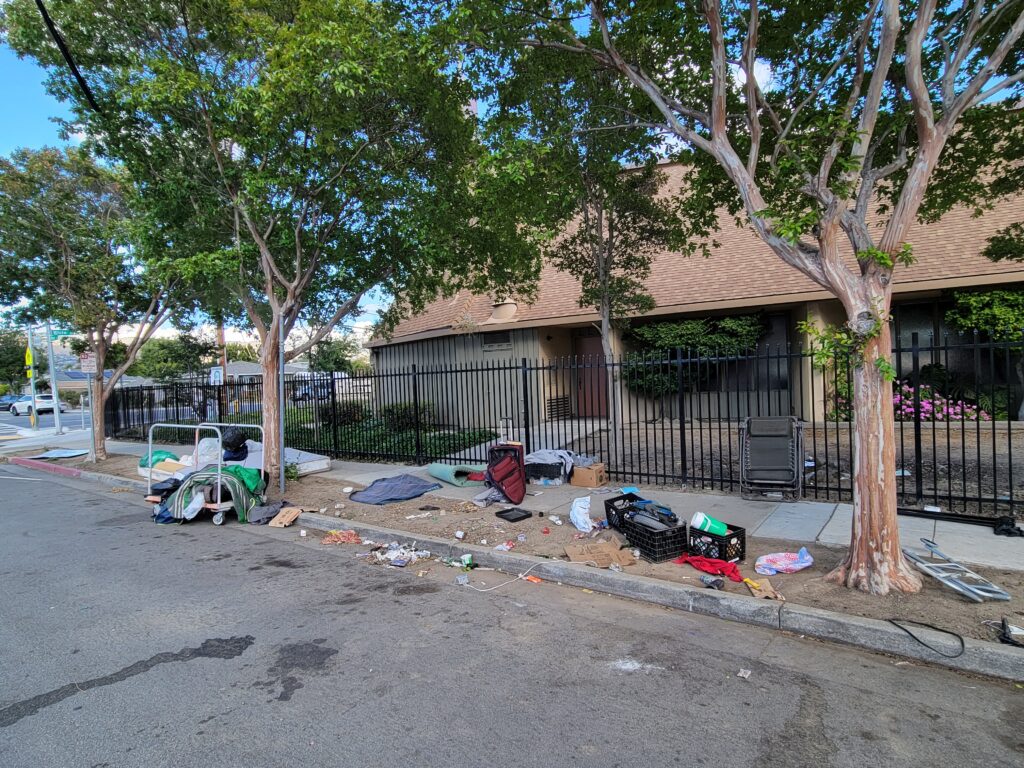 13. McGuiness Ave between Granite Creek Court and Story Road (illegal dumping not currently present)
14. Mervyns Way between McGuiness Ave and South Capitol Ave, other than the dirt lot at Mervyns Way and South Capitol Ave (illegal dumping not currently present)
Blight Examples