Home
San Jose's District 5 United strives to improve the quality of life in East San Jose and also partners with leaders and residents to address city-wide issues that impact San Jose.
Use a City-led Community Engagement Process
JOIN 1,100+ OTHERS! TAKE 30 SECONDS TO TELL THE CITY: COMMUNITY VISIONING FOR THE PLEASANT HILLS GOLF COURSE SITE SHOULD BE CITY-LED, NOT DEVELOPER-LED!
Use the form below to send an automatic email to the San Jose City Council to tell them that the city, not by the developer, should lead the community engagement process for development on the 114 acre former Pleasant Hills Golf Course site.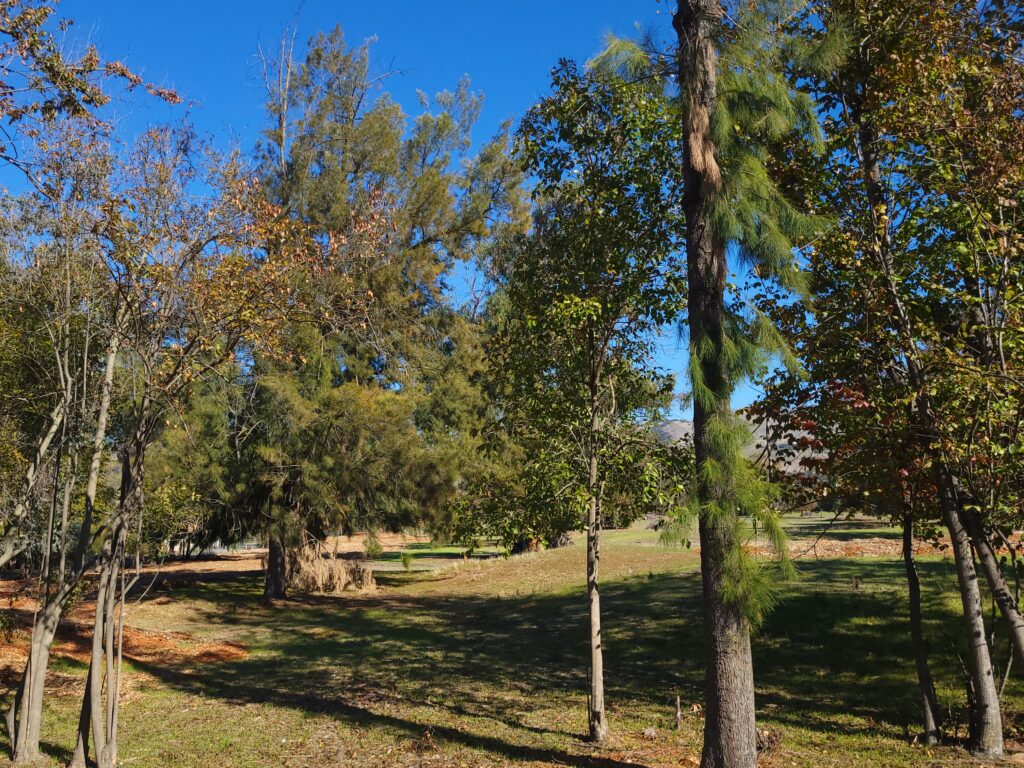 1,100+ community members demanded city-led community visioning if the city voted to approve a last-minute exception for private recreation and open space areas citywide that seems to have been driven by one developer's interest in the former Pleasant Hills Golf Course site. On December 6, the City Council voted to allow such development. Thanks to community member input, the Council asked the Planning Department to present a community engagement process recommendation in late February or March. The developer and developer allies want the community engagement process to be led by the developer, although Planning Department staff have noted that a city-led process would maximize the benefit to the city and residents.
Take 30 seconds to tell the City that the community engagement process should be city-led, not developer-led, and that future plans for this site should include dedication of a significant percentage of the site for public open space. Use the form below to automatically send an email to the City Council. You may add a personal comment. The text of the email is below the form. You will receive a confirmation email.
TEXT OF YOUR EMAIL
Dear City Council,
I join 1,100+ community members in urging you to use a city-led community engagement process for any development of areas zoned Private Recreation and Open Space, including the 114 acre Pleasant Hills Golf Course site.
[your-message]
Use a city-driven and very robust community engagement and visioning process like you are doing for sites a fraction of the size. The city and community should drive that process, not the developer. Please also ensure any future plans for this site include dedication of a significant percentage of the site for public open space.
[your-name]
[your-zip]
You may not use my contact information for any purpose other than to respond to my concern regarding the topic listed above, nor may you share my address with any other organization(s) or individual(s).
—
This mail was sent on behalf of a San Jose resident via District 5 United
https://www.district5united.org
Community Working Together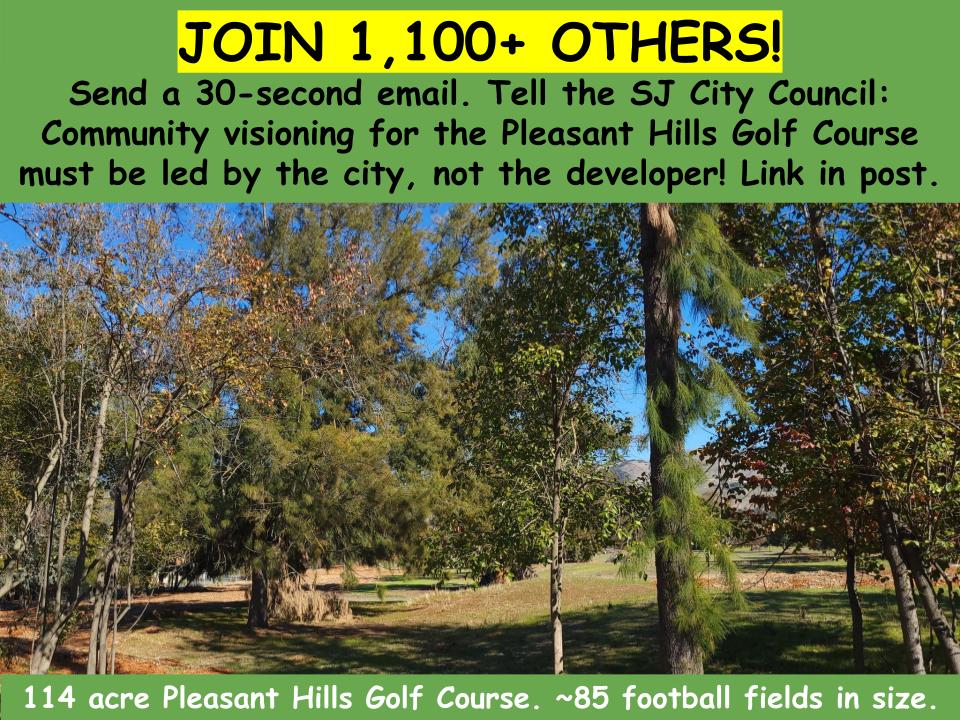 ---
---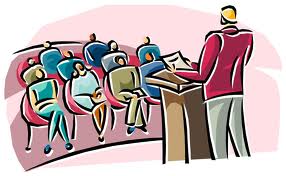 District 5 United meetings are currently held via Zoom. Meetings will be held on Wednesdays from 630pm-8pm at the Dr. Roberto Cruz Alum Rock Library once the pandemic ends. Restaurant food and bottled water are provided. Please contact district5united@gmail.com to determine the next meeting date.
---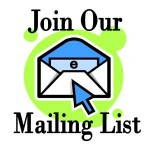 Sign up to receive notifications from District 5 United by clicking
here
. You'll receive District 5 United meeting invitations, community survey opportunities, relevant important information from City and County offices, and other useful information.