2018 Hero 1: Ed Pope
Click here to visit District 5 United on Facebook and LIKE us if you like that we strive to improve the quality of life in East San Jose and/or if you like this story.
2018 Hero Story 1 – Ed Pope:Â The following story was submitted by community member Trudy Ellerbeck.
Use the social media icons on this page to share this hero story or leave a comment at the bottom of this page. You may also share this story using Twitter hashtag: #district5united or short link https://bit.ly/2MGkJKo.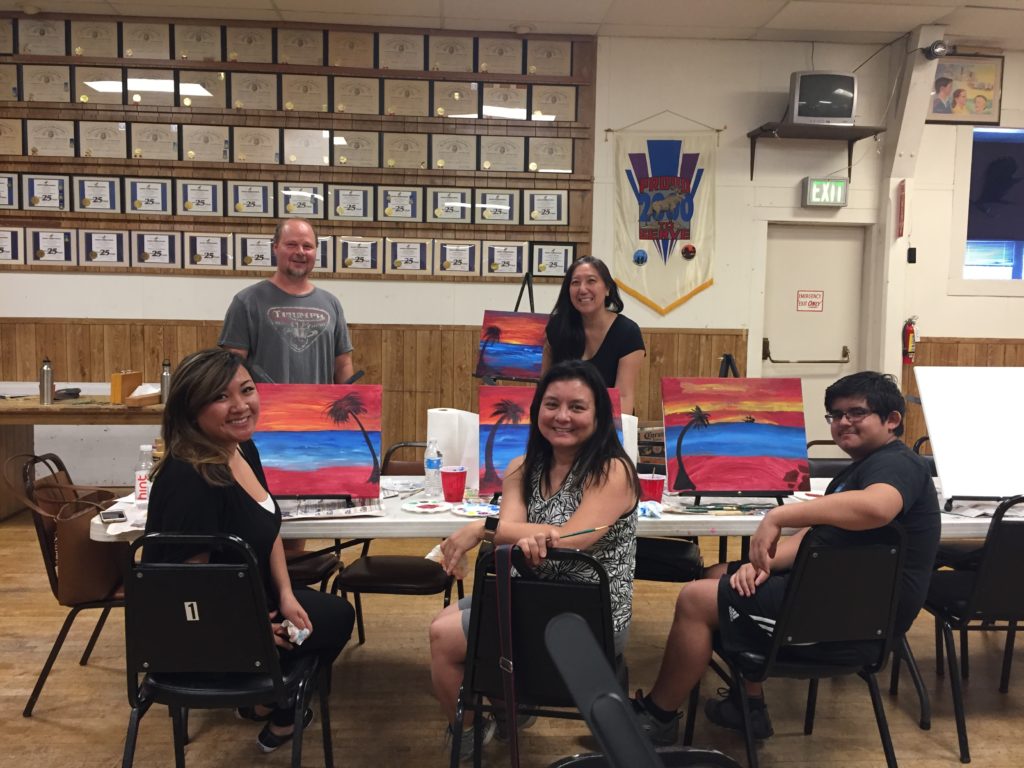 According to Trudy: I would like to nominate Ed Pope for his dedication and effort to bring arts and community gardens into the City's east side communities.
His efforts were ceaseless when facing the obstacles of lack of venues and unfulfilled commitments. In spite of those challenges, Ed welcomed art students into his home to complete his teaching sessions and took his classes to new venues. He didn't allow his energies to be limited by District boundaries and welcomed students from throughout the east side and worked with others to deliver opportunities.

All 2017 nominations:
Jesse Haro
Mary Ann Andrade
Daniel Patton
Kat Da Silva
Mary Valderamma
Donna Furuta
Dr. Hilaria Bauer