2013 Hero Story 8: Rocky Hernandez
Click here to visit District 5 United on Facebook and LIKE us if you like that we strive to improve the quality of life in East San Jose and/or if you like this story.
2013 Hero Story 8 – Rocky Hernandez:Â The following story was submitted by community member Rita Johnson.
Use the social media icons above to share this hero story or leave a comment at the bottom of this page. You may also share this story using Twitter hashtag: #district5united or short link https://bit.ly/12rRY7L.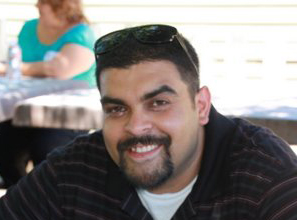 According to Rita:  Rocky has shown a very special heart to those in need in our and surrounding neighborhoods. He  visits the sick elderly in our community showing concerns. While they are sick he does their yard work for them. He gets toys for underprivileged children on holidays as well as Christmas trees and thanksgiving turkeys. I see him bringing food boxes to familys in the community. He has a real passion for the neighborhood and strives to better our community and those who are in need;and thats what really matters. Helping those in our own neighborhood is what he does.

Rocky Hernandez was recognized as a District 5 Hero on June 29, 2013. Rocky passed on July 7, 2013.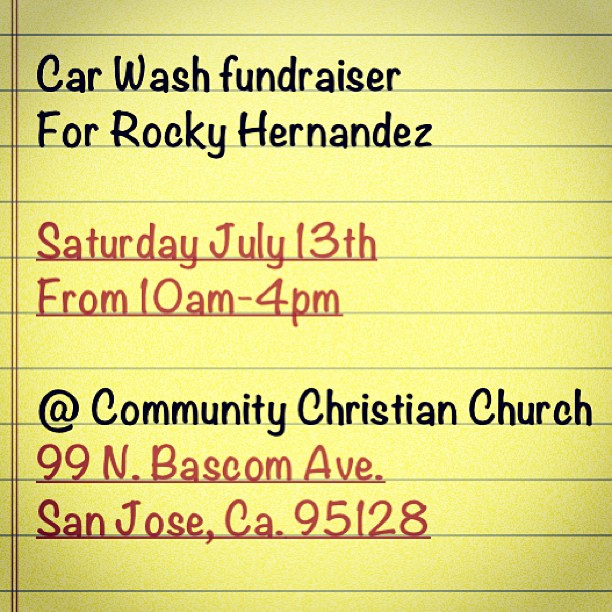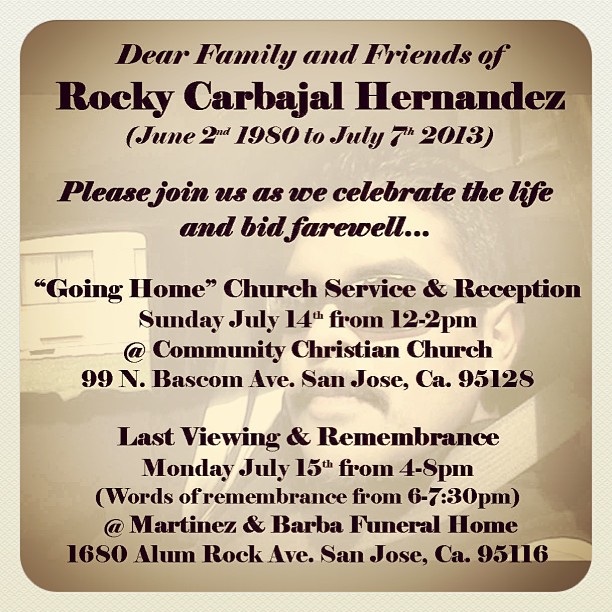 Click here to view all the nominated heroes.