2013 Hero Story 10: Al Hinkle
Click here to visit District 5 United on Facebook and LIKE us if you like that we strive to improve the quality of life in East San Jose and/or if you like this story.
2013 Hero Story 10 – Al Hinkle:Â The following story was submitted by community member Tracy Kelly.
Use the social media icons above to share this hero story or leave a comment at the bottom of this page. You may also share this story using Twitter hashtag: #district5united or short link https://bit.ly/11oq5pQ.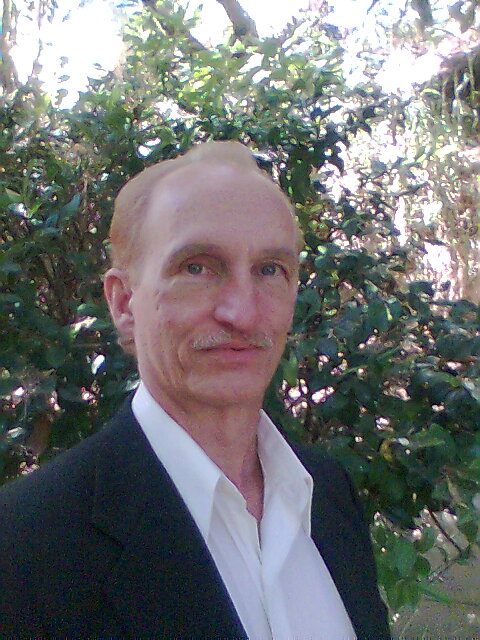 According to Tracy:Â Al Hinkle is my hero! He runs AlumRockTalks, an online neighborhood discussion group of approximately 500 households. He works hard to make sure AlumRockTalks represents the entire neighborhood, in a fair and friendly way. And with all the different personalities, opinions and topics, this is not always an easy task!
Al also devotes time to District 5 United, doing his part to improve the quality of life in East San Jose.
Lastly, Al worked hard to successfully rid our neighborhood of a marijuana dispensary that sprung up suddenly in our community. Al alerted the neighborhood to the sudden appearance of the dispensary and when the neighborhood was upset by this, he took it upon himself to work closely with our community leaders, and successfully to shut the dispensary down and made sure it would stay closed!
And Al does this despite having very little free time. But he believes in making our community a better place and so voluntarily uses his very limited free time to do so. That is why Al is my hero!
Click here to view all the nominated heroes and then join us on June 29th to celebrate "District 5 Heroes".

Click HERE to vote now to tell us who should receive Special Recognition on June 29, 2013!!