2013 Hero Story 4: Tanya Freudenberger
Click here to visit District 5 United on Facebook and LIKE us if you like that we strive to improve the quality of life in East San Jose and/or if you like this story.
2013 Hero Story 4 – Tanya Freudenberger:Â The following information was submitted by community member Judy Thompson.
Use the social media icons above to share this hero story or leave a comment at the bottom of this page. You may also share this story using Twitter hashtag: #district5united or short link https://bit.ly/19Ac3Zy.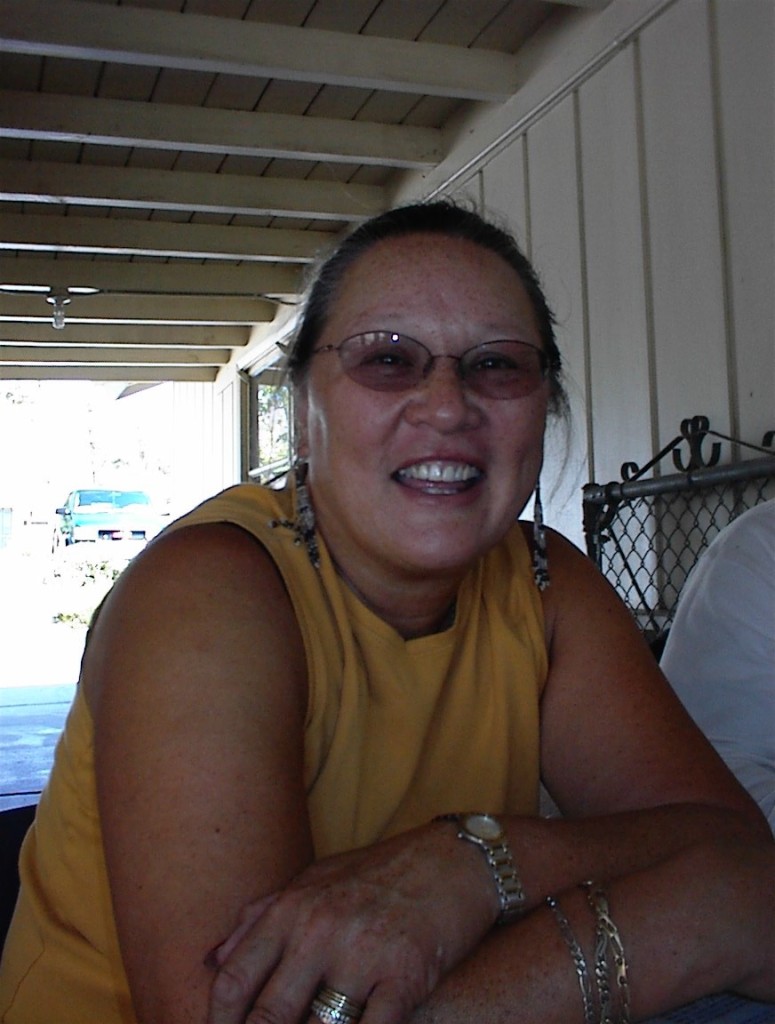 According to Judy: Tanya Freudenberger is an extraordinary hero in our district.  She has selflessly given of herself for at least the 15 years I've known her.  Her most important contributions center around "rescuing" the Alum Rock Youth Center to bring it back to our community for use by our youngsters and helping to keep the Alum Rock Jazz Program afloat.  Tanya does it all – from fundraising to event planning to opportunity prize procurement to ticket selling.  She and a small consortium of fellow volunteers have established a new non-profit group, Youth Connections Foundation of San Jose in order to support the Youth Center.  She also served as a Trustee on the Alum Rock Union School District Board. She's a friend to everyone she's ever met and  a most indefatigable advocate for East San Jose!

Click here to view all the nominated heroes and then join us on June 29th to celebrate "District 5 Heroes".
Click HERE to vote now to tell us who should receive Special Recognition on June 29, 2013!!